Pastoral Team
Say hello to the leadership team at Rock Creek Church. Got questions for the lead team at Rock Creek Church? Feel free to contact us!
Brian Hays - Lead Pastor
Brian Hays and his family moved to Colorado in 2015 to become the 3rd Lead Pastor of Rock Creek Church. He is married to his wife Sandy and has four kids (Naomi, Luke, Seth and Max). Brian loves all things outdoors, family, sports, history, politics, and preaching the scriptures! He enjoys a good cup of coffee or a pint along with a great conversation.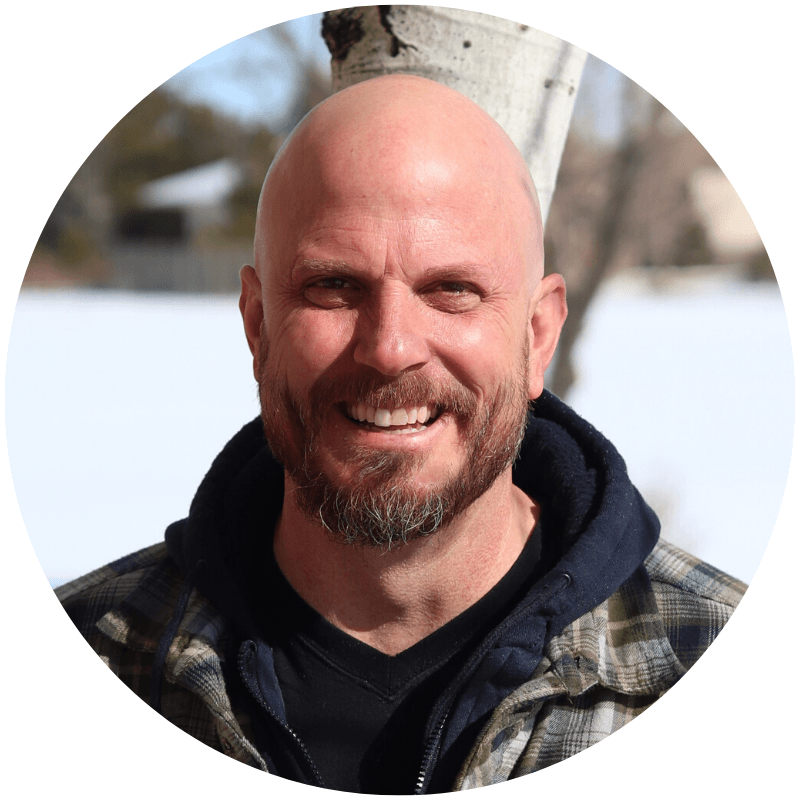 Alex Rowan - Associate Pastor (Sunday & Discipleship Ministries)
Alex Rowan joined the Rock Creek Church Leadership Team in 2017. He now serves as the Associate Pastor, overseeing Sunday Mornings and Adult Discipleship Ministries. He is married to his wife Amanda and has two young boys (Teddy and Henry).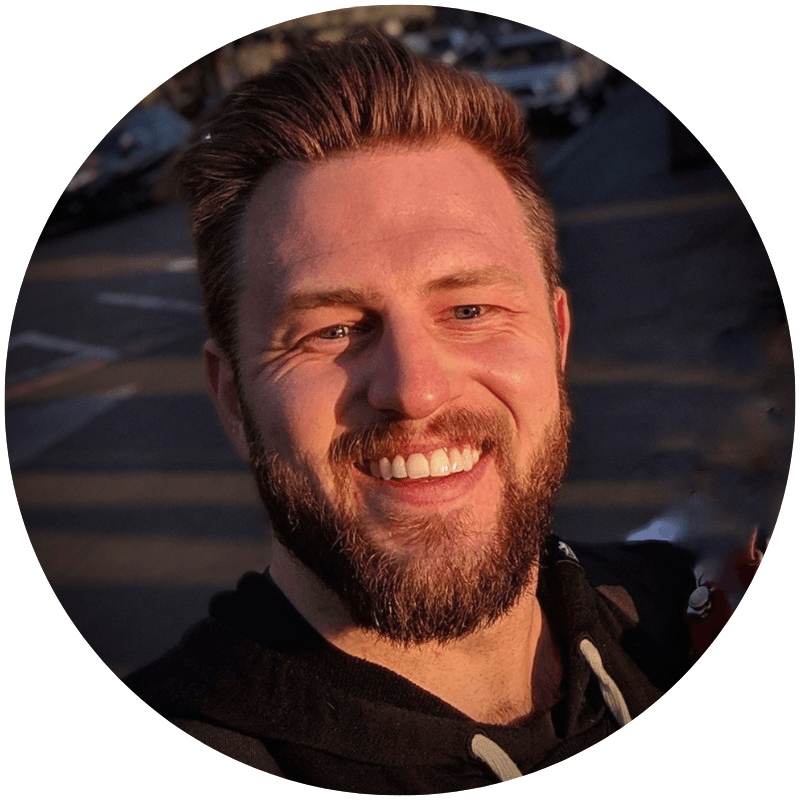 Wendy Steele - Children's Pastor
Wendy Steele started attending Rock Creek Church with her family in 2019 and joined the leadership team in 2021. She oversees all of our Basecamp Ministries (0-5th grade) during our Sunday services. She and her husband, Tim, have two adult kids, and she likes to garden and go to concerts.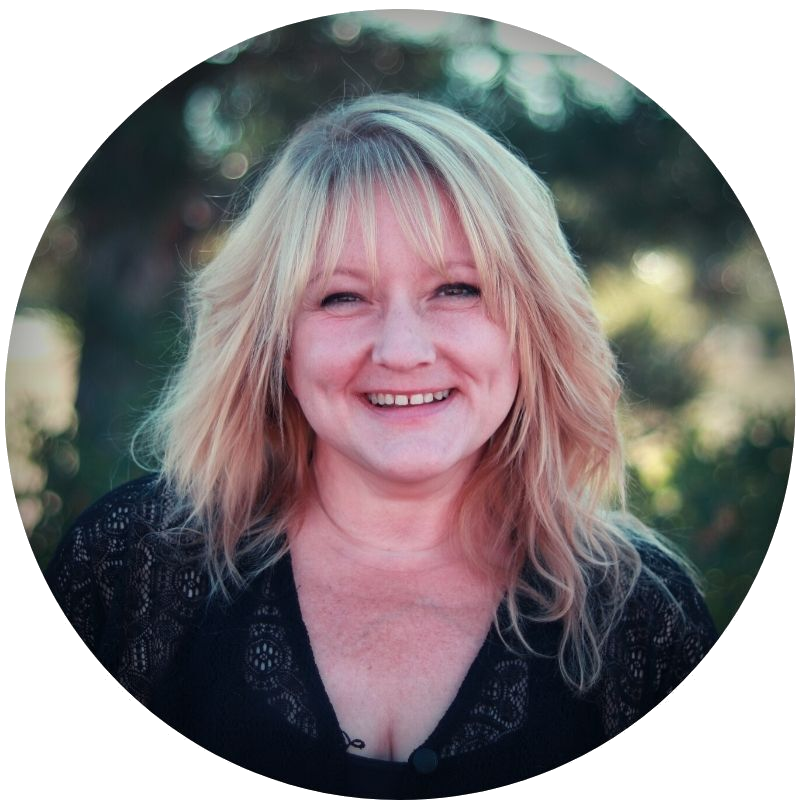 Tanner & Amy Kaler - Student Ministries Pastor
Tanner & Amy Kaler joined the pastoral team during the summer of 2021. Together, they oversee and coordinate Rooted (6th-8th grade) and Thrive (9th-12th) student ministries. They were married in May 2021 and are both avid readers and writers.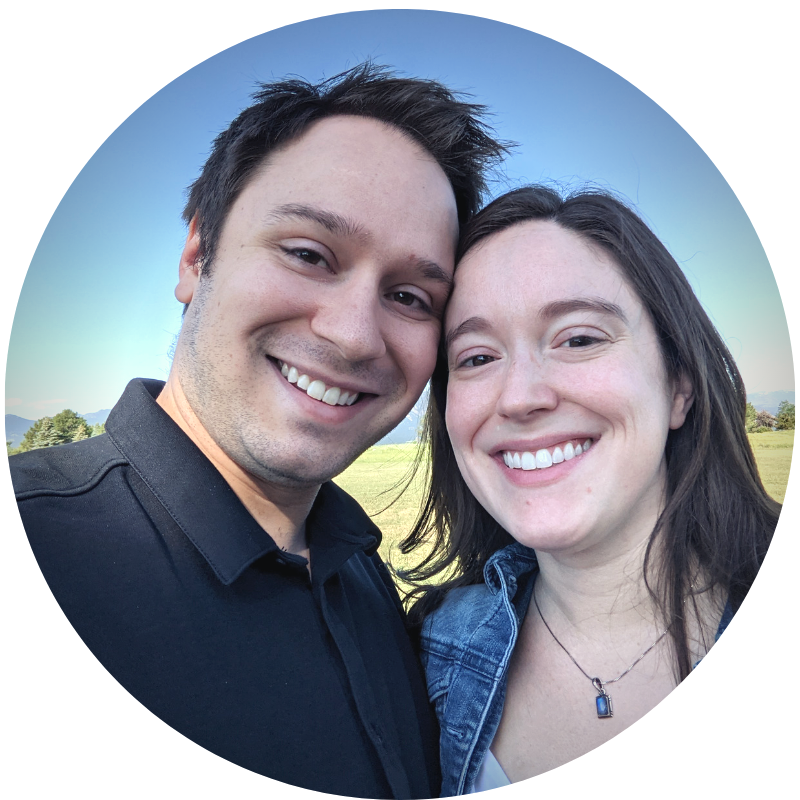 Ethan Arnett - Worship Intern
Ethan Arnett recently returned to Colorado after spending a year at Montana Bible College, where his knowledge and passion for God grew immensely. He loves all things outdoors and cars.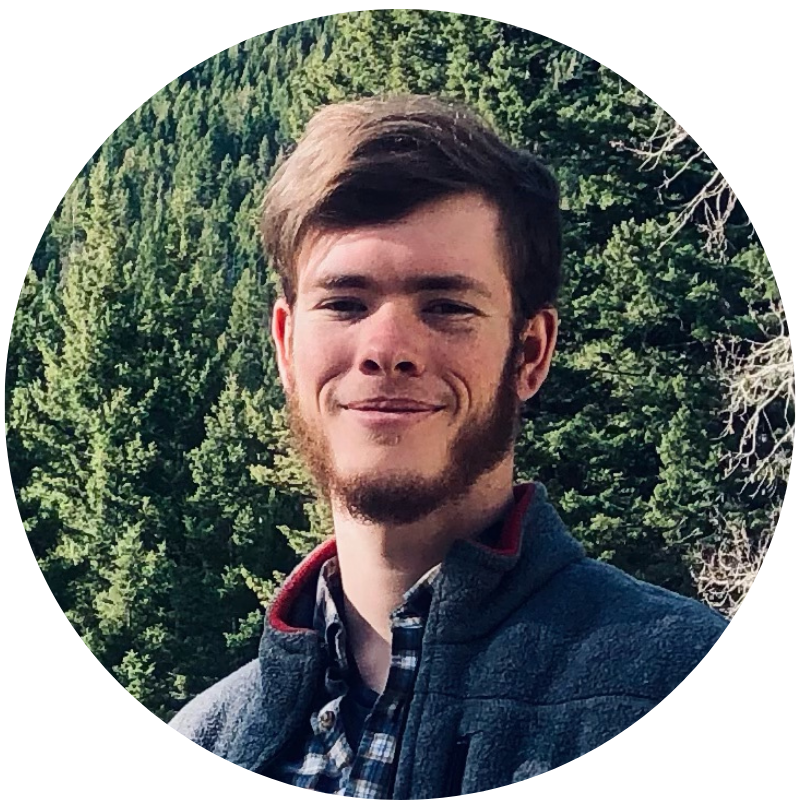 HOW WE LEAD
Rock Creek Church is an Elder-led church. Elders are nominated and elected by the congregation to oversee the ministries and operations of the church. The pastoral staff submits to the Elder Board and are responsible for the day-to-day life of the church. The Lead Team is comprised of volunteers who are responsible for specific ministries.
Meet Our Elders
Josh Valdez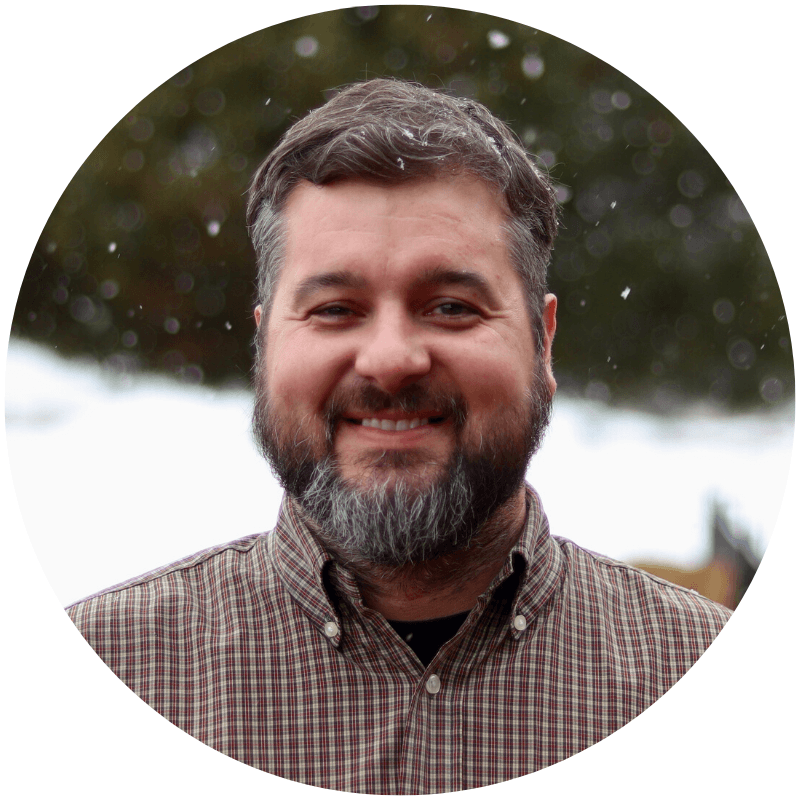 Dan Montanari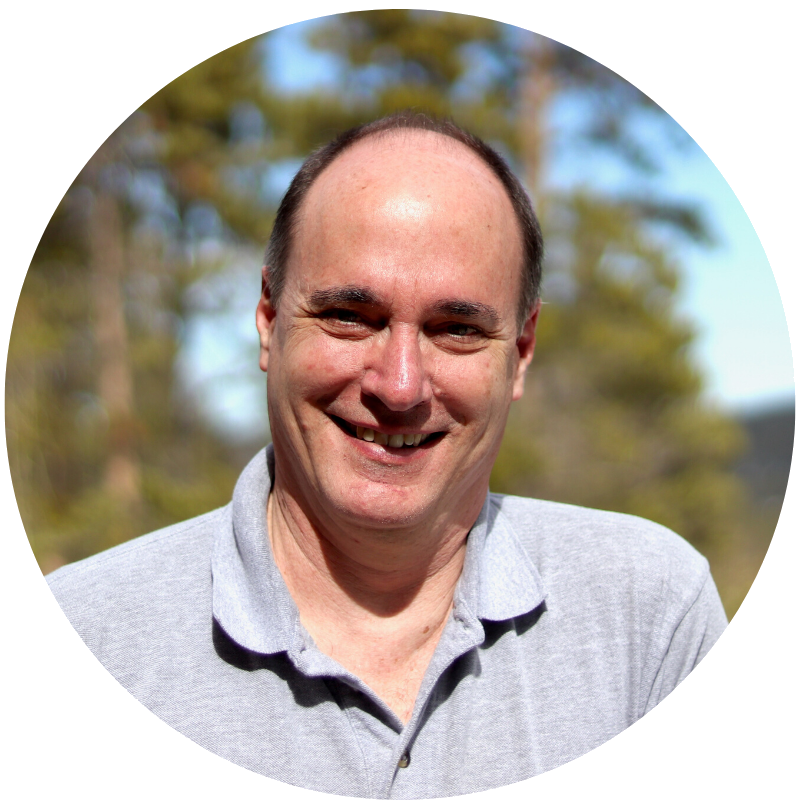 Lead Team
Randy & Sara Bulow - LIFE|groups Lead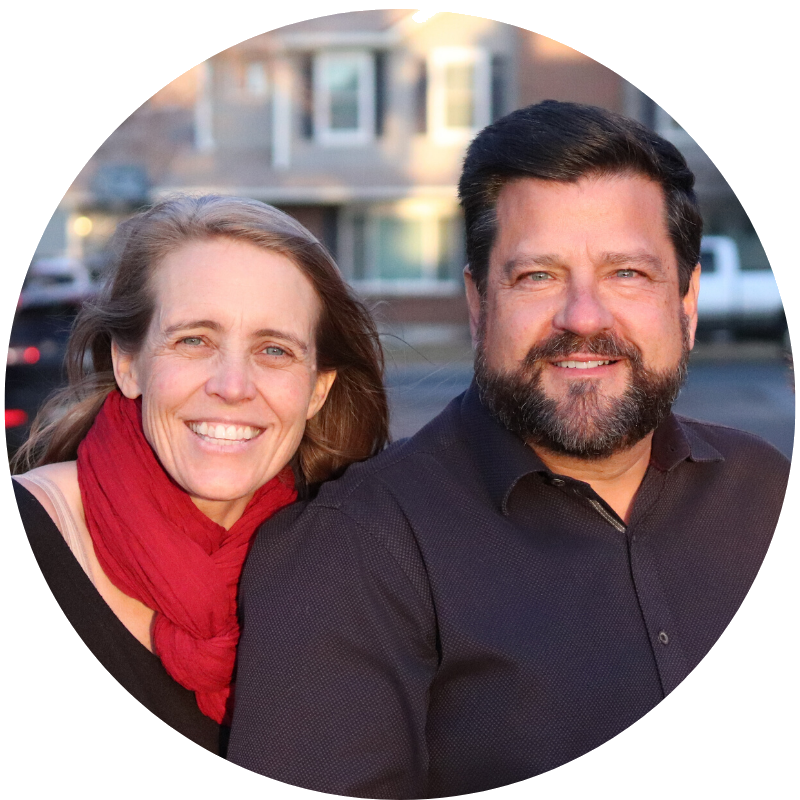 Cindi Dixon - Foster Care Lead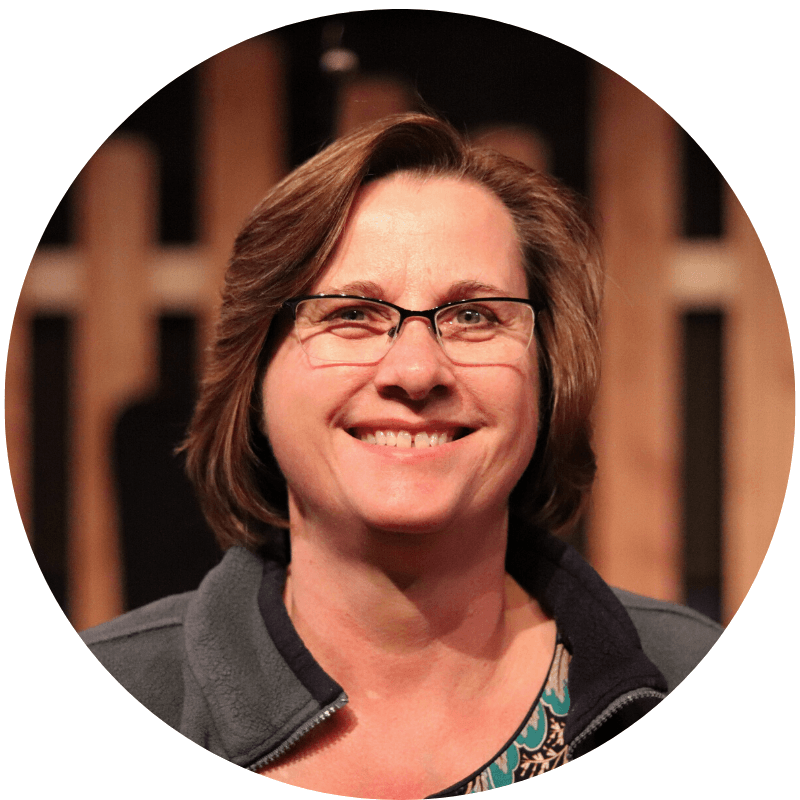 Mimi Newman - Facilities Lead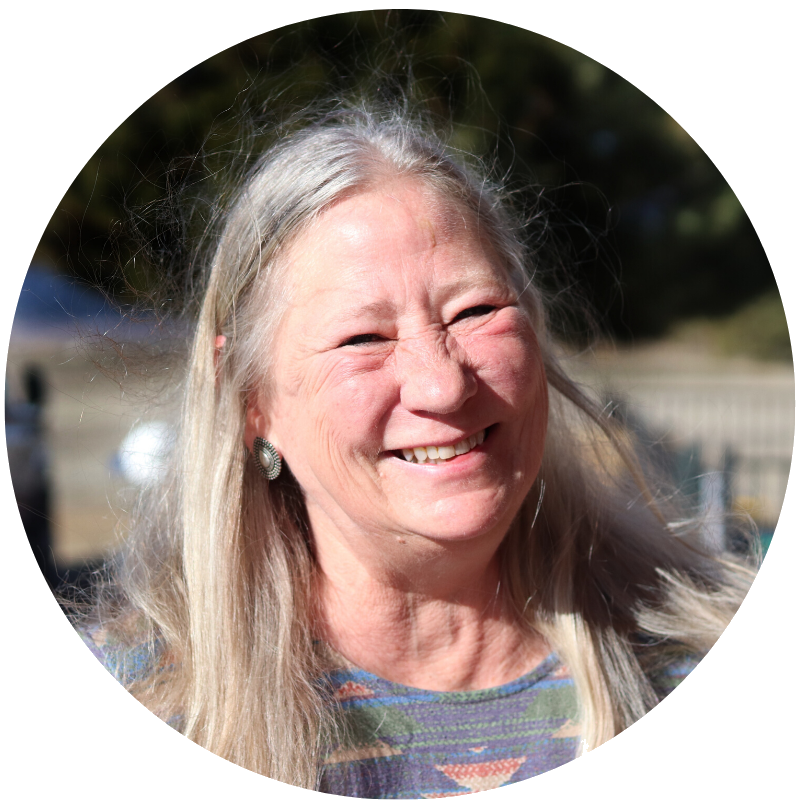 Amy Hansen - Needs Ministry Lead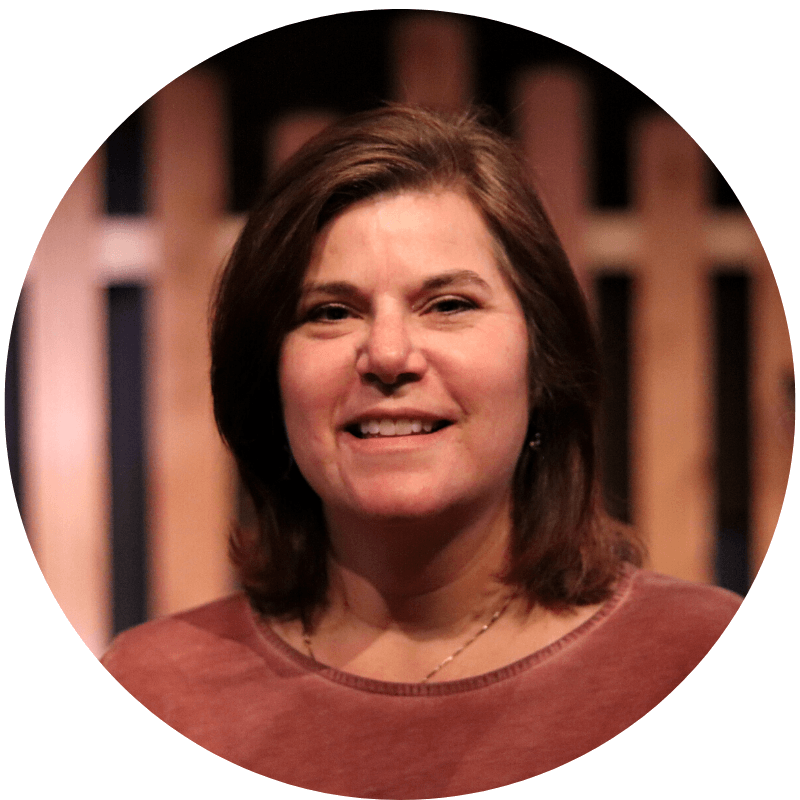 Christine Thiessen - Finance Director