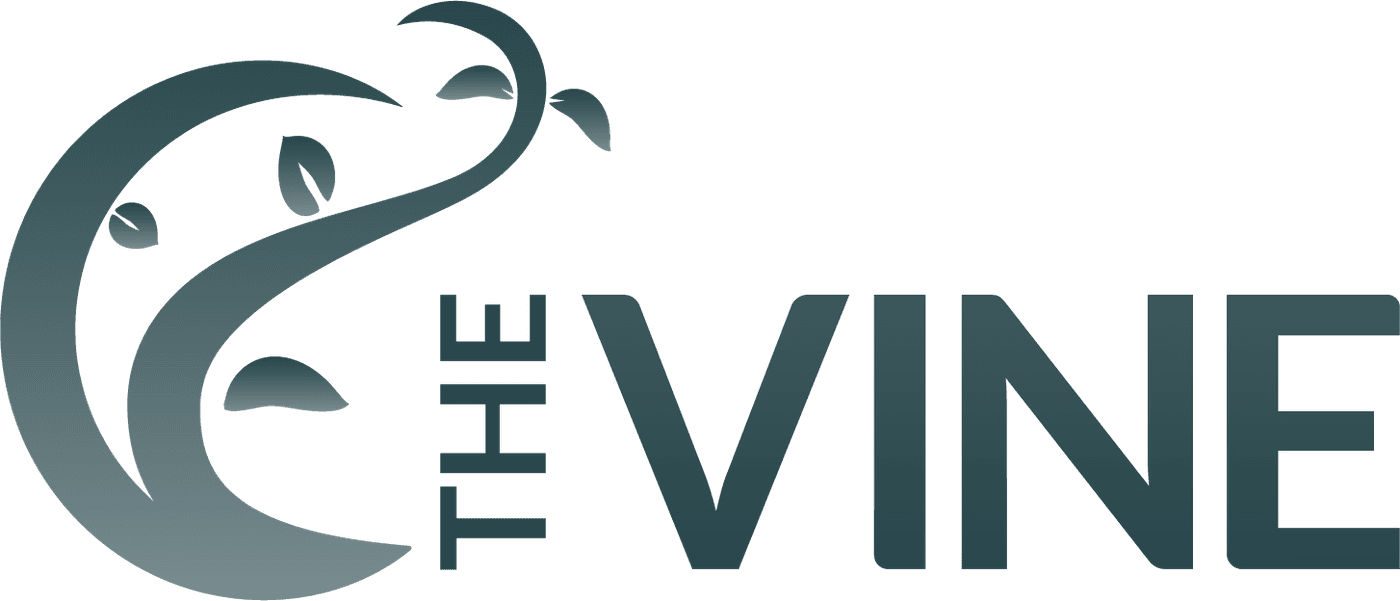 Welcome to The Vine - our women's ministry at Legacy Church!
We are a growing gathering of women who are real with their struggles, celebrate our highs, and walk the mundane together! Sometimes it's a retreat up in the mountains, other times a chocolate and wine night. Whatever it is, it is about being together, encouraging each other, and growing together. Being able to talk about life, share your struggles, and laugh with other women as we seek to take our next steps with Jesus is what The VINE is all about.
Click the Button below to join the distribution list for The VINE Women's Ministry to receive updates on new events!
"Sunset Social" - July 14th @ 7pm
Come join us for a Women's "Sunset Social" at Legacy Church. We will have a fun social time to get to know each other better on the beautiful grounds of the church....ending with a spectacular sunset view! :)
Please bring either a drink, dessert or snack to share, as well as you own chair. We will meet in the "Prayer Garden" that is at the far end of the parking lot.
Feel free to bring a friend!!
Contact Amy Hansen at ahansen@mac.com if you have any questions.
"No Homework" Women's Bible Study
You are invited to attend this no homework study with the women of Legacy. Each week will be different, so come as often or as little as possible - it's up to you! The plan is for intentional social time, devotional/Bible study, and prayer. This is an excellent opportunity to further relationships and to dig deeper into the walk with Jesus.
Monday nights 7:00 - 8:30 PM starting June 13 @ Legacy Church.
For more information, please contact Amy Hansen ahansen@mac.com or 720-560-8700 or Laurie Russo laurie@russo6.com 303-229-2276.