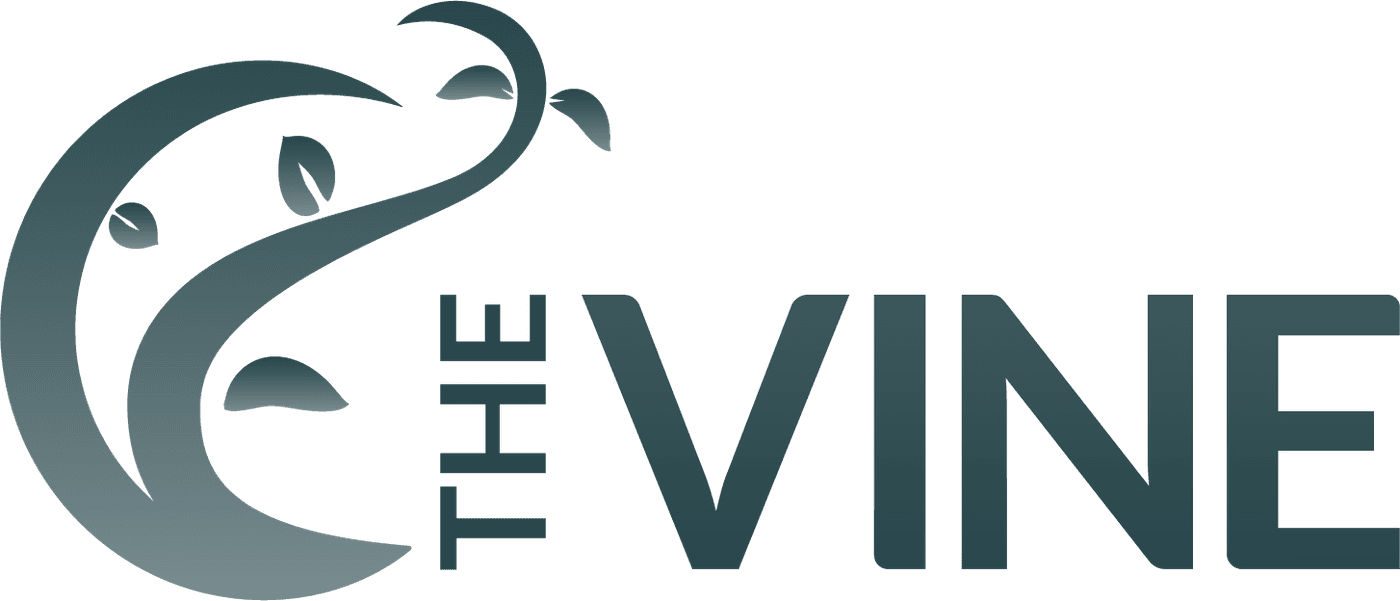 Welcome to The Vine - our women's ministry at Legacy Church!
We are a growing gathering of women who are real with their struggles, celebrate our highs, and walk the mundane together! Sometimes it's a retreat up in the mountains, other times a chocolate and wine night. Whatever it is, it is about being together, encouraging each other, and growing together. Being able to talk about life, share your struggles, and laugh with other women as we seek to take our next steps with Jesus is what The VINE is all about.
Click the Button below to join the distribution list for The VINE Women's Ministry to receive updates on new events!
Upcoming Events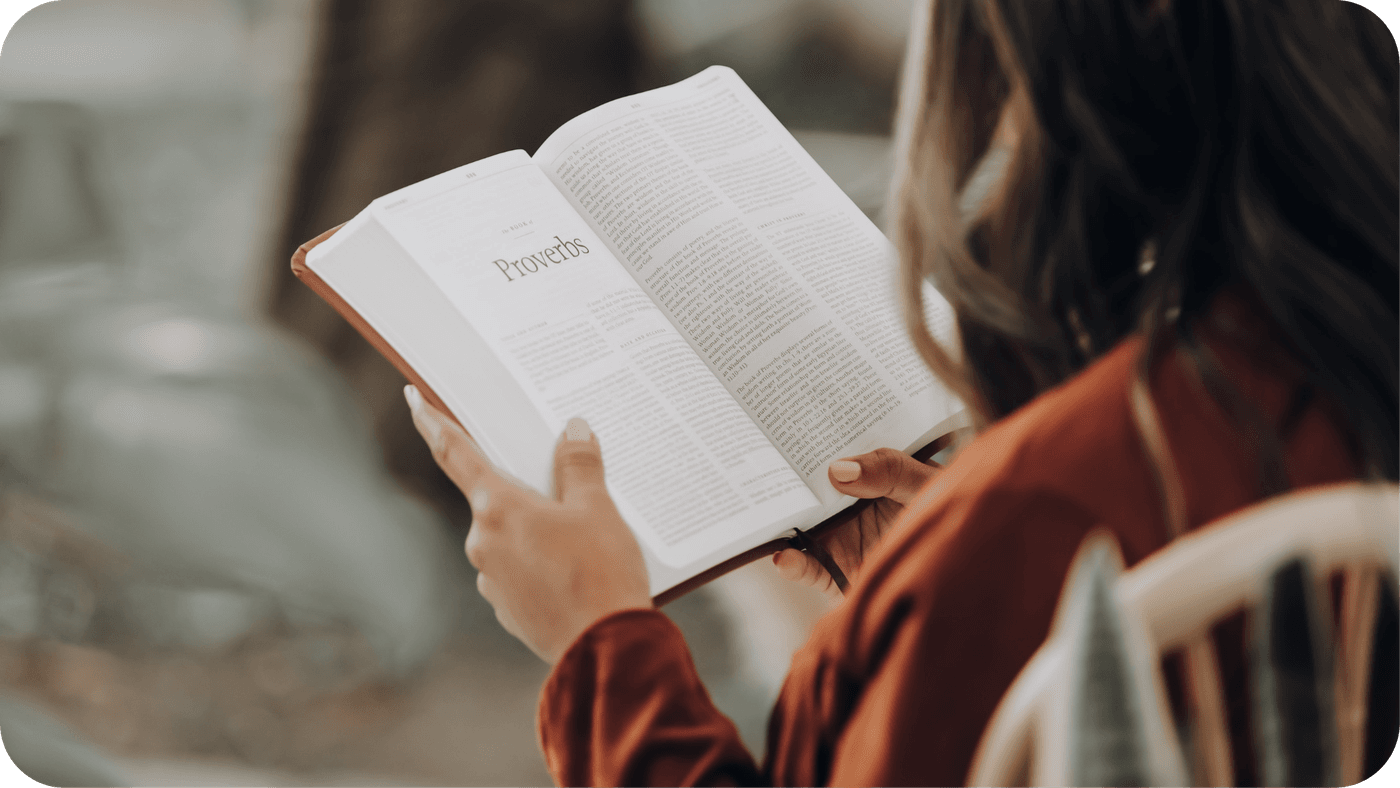 Women's Bible Study (2 options)
This is a 7-week study, and there are 2 different options to join:
2nd and 4th Tuesday mornings, 9:00-10:30am @ Legacy Church
Starting on 9/27/22
Please contact Sandy Hays for more information at sandymhays@gmail.com or ‭(805) 218-9279‬
Weekly on Monday nights, 7:00-8:30pm @ Legacy Church
Starting on 9/26/22
Please contact either Laurie Russo or Amy Hansen for questions.
Laurie: laurie@russo6.com or (303) 229-2276‬
Amy: ahansen@mac.com or (720) 560-8700
The Study: The Gospel on the Ground, by Kristi McLelland
"Come along with biblical culturalist Kristi McLelland as she unpacks the life of the early church in the book of Acts and shows us that the kingdom of God is always on the move, always looking outward to bring meaning and joy to a world searching for true fulfillment and hope. Explore the call of Jesus to His disciples then and to us today. See how God's Word can sustain us even in the most difficult of times and embrace the transformative grace we experience as children of God in His kingdom of celebration. "
Participants will need to purchase their own book on either Lifeway.com or Amazon.com (see links below). Cost is approx $25 before tax/shipping. Each participant will watch the video (included with book) on their own at home, and then our time together will be for discussion. (We will also try to include some time for socializing and prayer each week.)